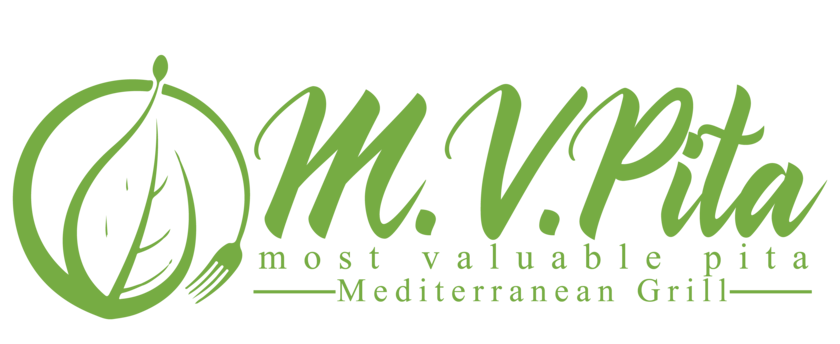 Download our App and get $3.00 off your first order
MVPita: Catering for all occasions, big or small. Choose from kabobs, gyros, shawarma, salads, hummus, and more! Craving Mediterranean? Look no further than M.V.Pita Mediterranean Grill. Affordable favorites: sandwiches, gyros, kabobs, salads, hummus, pita, vegan/vegetarian, gluten-free. Top-quality ingredients set us apart. Specializing in catering, we offer an array of mouth-watering options. 

Online Ordering
Ordering with us is a breeze! Explore our user-friendly online platform for quick and hassle-free catering service requests.

Events Planning
Let us make your events special. MVPita's catering expertise is now available beyond 5.5 miles. Contact us to elevate your gatherings.

Mediterranean Excellence
Indulge in the true essence of Mediterranean cuisine, where authenticity and flavors unite in every bite at MVPita.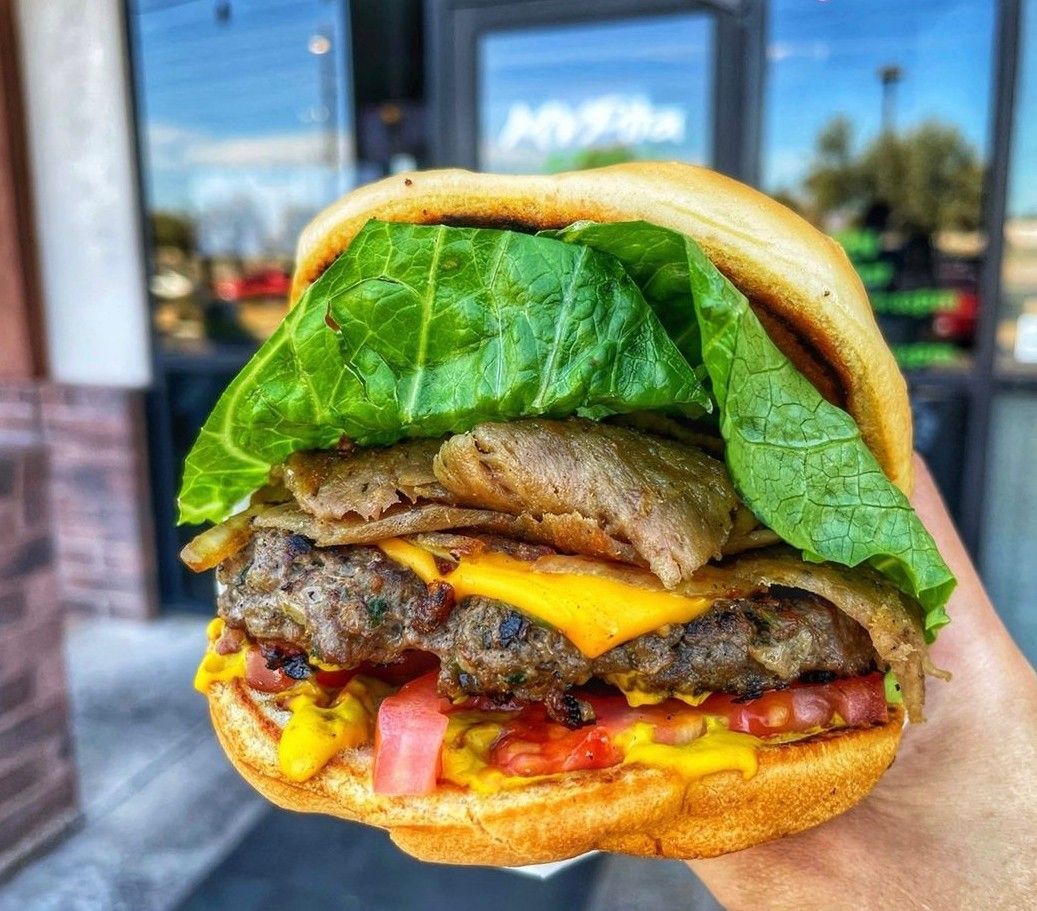 MVPita: Your Catering Specialist!
MVPita is your go-to choice for catering, no matter the size of your event. We cater to all occasions, big or small, and we're just a call away to help you create the perfect menu. Our Mediterranean-inspired offerings are sure to delight your guests, and we take pride in our commitment to quality and variety. 
A Feast of Mediterranean Delights
Our menu is a treasure trove of Mediterranean flavors, carefully curated to satisfy every palate. From the sizzle of our kabobs to the mouthwatering allure of our gyros and shawarma, we bring the rich tastes of the Mediterranean to your event. Craving a lighter option? Dive into our refreshing salads or indulge in our delectable sandwiches. And let's not forget the silky-smooth hummus that's perfect for dipping.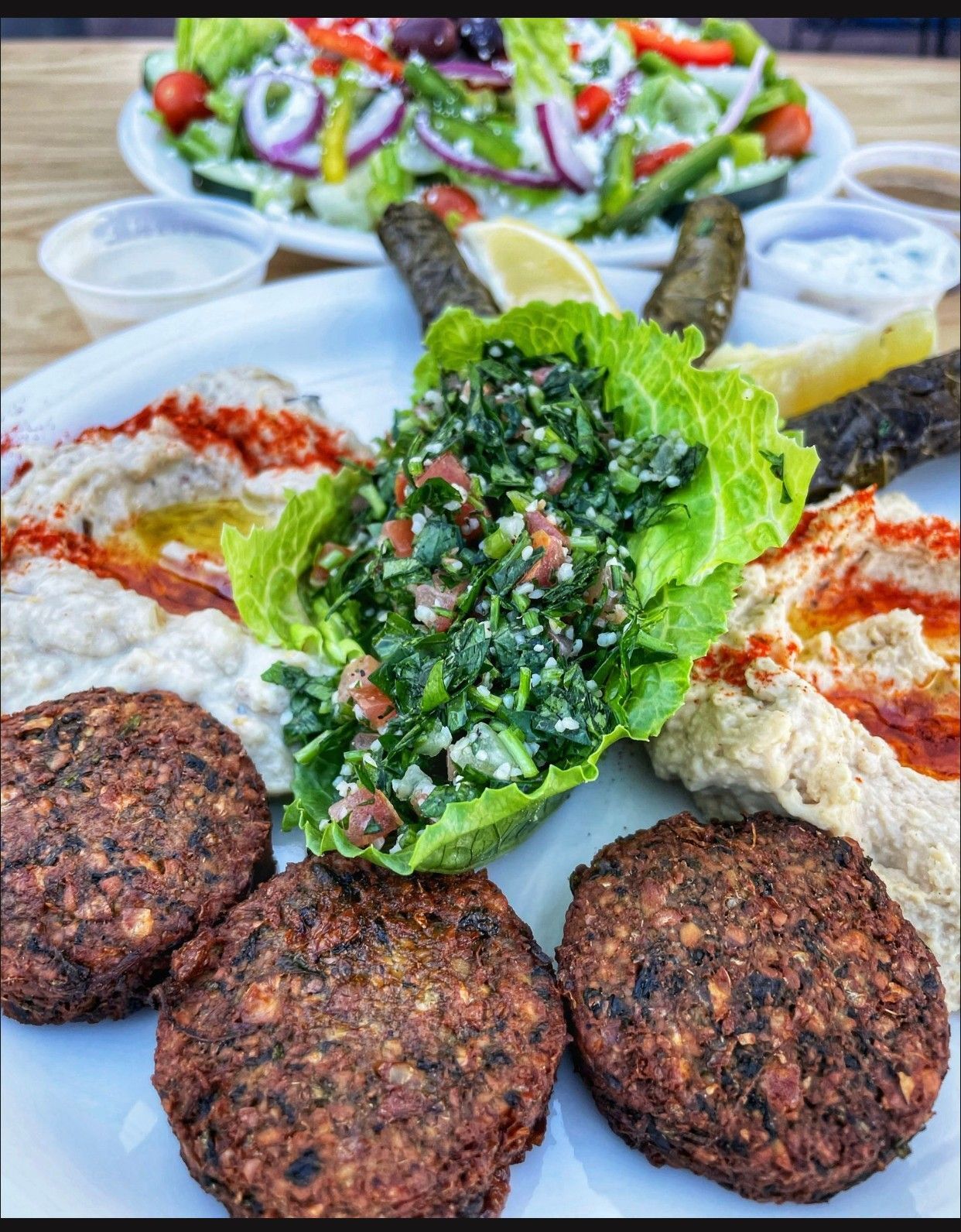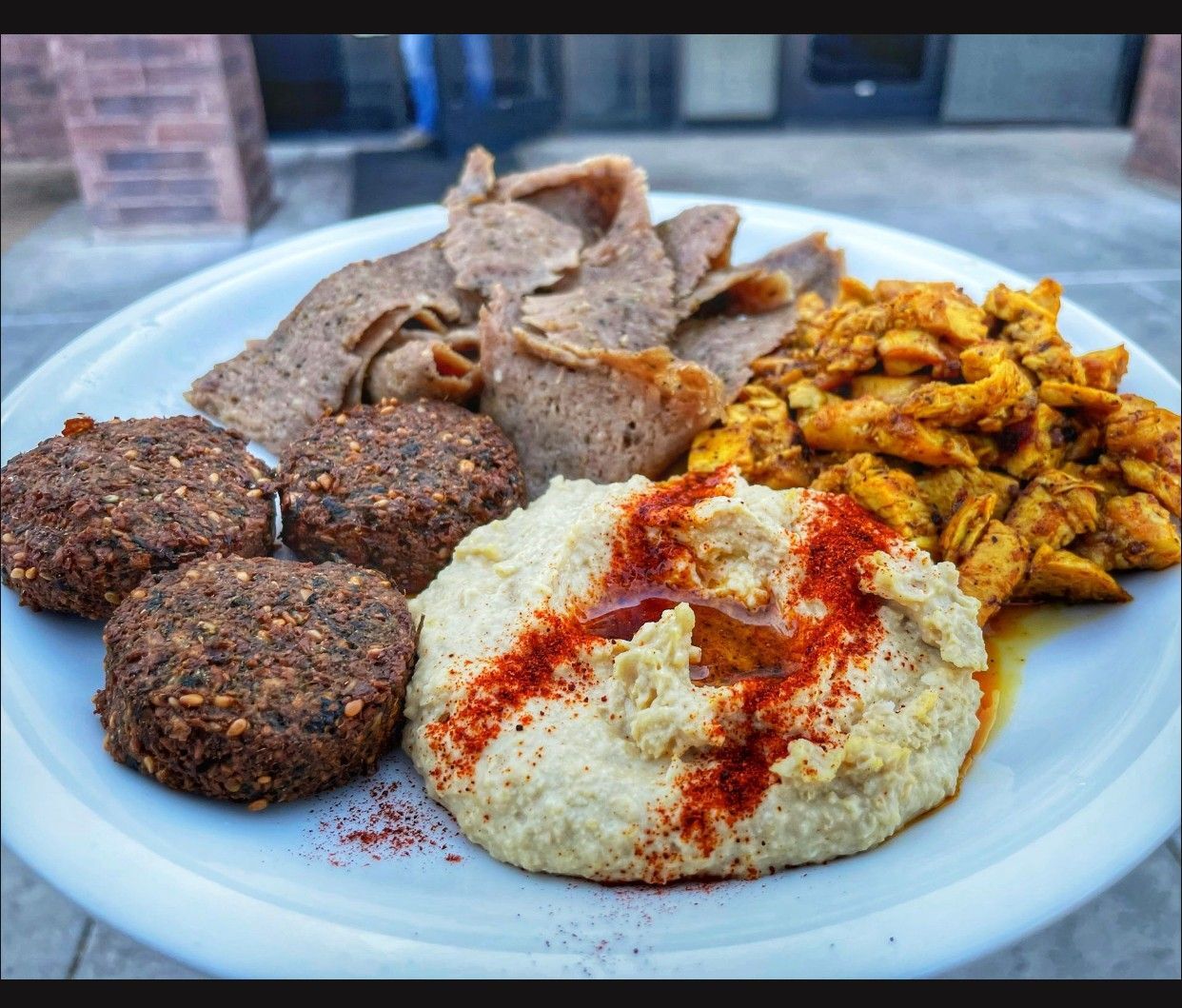 Quality is at the heart of everything we do. We source only the finest ingredients to ensure that every dish we serve is top-notch. When it comes to taste and quality, we stand head and shoulders above the rest.
Our dinner group wanted to try something different and since I've eaten here before ….. well, they loved it, the food and service was excellent. Since the group was large they set us up in the back area. Did I say the food was great. They want to go back again real soon ….. thank you MV Pita for a great dining experience.
Middle Eastern at it's finest
Chris M.
Customer
The food was delicious! Service was amazing! The staff was super friendly!
There was some confusion with my order, but they corrected it and gave us a dessert for the inconvenience.
If you're in East Mesa, stop by! You won't regret it!
Matthew C.
Customer
This is one of our regular places for dining out. Everyone who works there has been friendly and nice. They also have a good sense of urgency and are fast in taking and preparing orders. We have eaten in the restaurant, but we usually put in an order for pick up. The food always ready on time, hot, and delicious.
Tina S.
Customer
We had deliveries. It was delicious. Fresh and good quantity. Great service.
Happy we gave this a try
Deb B.
Customer